Biocare Medical and Bethyl Laboratories Announce Strategic Partnership for Antibody Development
June 29, 2020 – Biocare Medical, a leading provider of innovative, automated immunohistochemistry (IHC) reagents and instrumentation, announces a collaborative partnership with Bethyl Laboratories to develop targeted antibodies for cancer research and oncology diagnostics.
Bethyl Laboratories has 45 years of experience in antibody development and has been dedicated to supporting scientific discovery to advanced laboratories around the world. This strategic partnership provides strong synergy for Biocare Medical to accelerate Bethyl's research antibodies into the clinical market space.
"Bethyl Laboratories is committed to improving lives by supporting scientific discovery and to facilitate clinical diagnostics by providing the highest quality antibody reagents," said John M. Carwile, MD, Chief Executive Officer of Bethyl. "We are very excited to partner with the forward-looking, innovative and quality-focused team at Biocare."
Bethyl will also partner with Biocare Medical to develop novel solutions in automated IHC workflow that will expand the options in IHC platforms available to pharmaceutical and biotech research institutions.
Biocare is delighted to offer Bethyl Laboratories premier access to the newly launched VALENT automated IHC platform. The partnership will create unparalleled possibilities for customers in early-stage research, companion diagnostics development, and those looking to accelerate their diagnostic workflow.
"This new relationship is a natural complement to our instrument platforms and reagent portfolio," said Luis de Luzuriaga, CEO, Biocare Medical. "We believe that the close alliance between our two companies will enable us to develop a continuous cadence of novel, unique offerings to both the clinical and life science research markets, significantly expanding our life science research reagent portfolio with high-impact products."
Biocare Medical is excited to announce this strategic collaboration with Bethyl Laboratories. Both companies have established themselves with strong core values around respect, excellence, speed, and service combined with innovation and a relentless desire to improve both cancer research and diagnostics.
About Bethyl Laboratories
Bethyl Laboratories, Inc. improves lives by supporting scientific discovery through its quality antibody products and custom antibody services. Since its founding in 1972, Bethyl has manufactured all of its antibodies on-site to exacting standards with validation to a range of applications, including western blot, immunoprecipitation, immunohistochemistry, immunocytochemistry, ChIP, proximity ligation assay and ELISA. For additional information, please visit www.bethyl.com.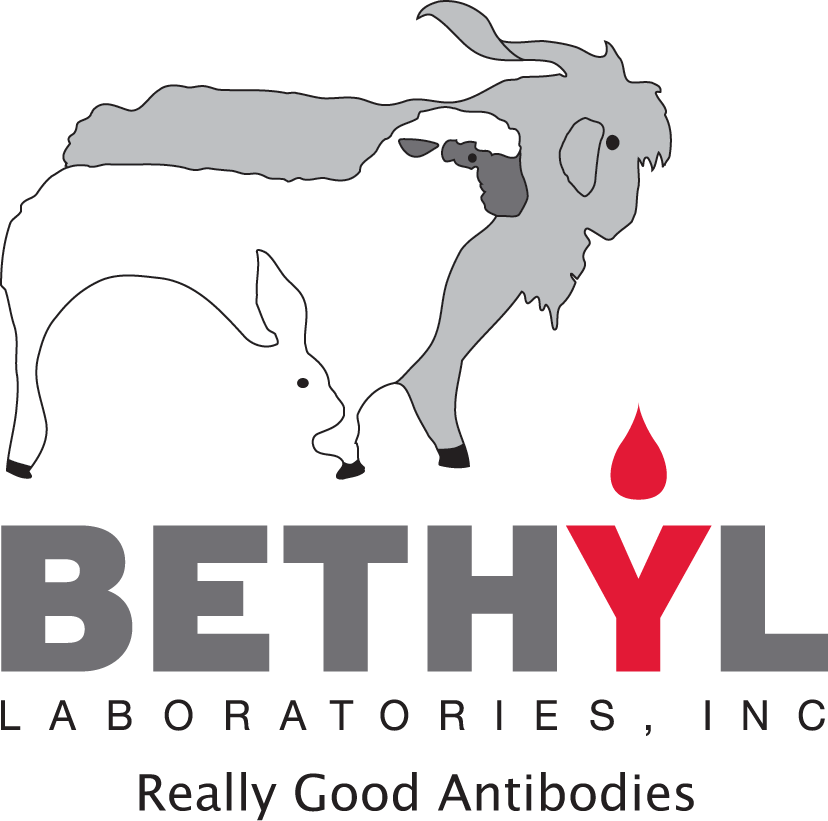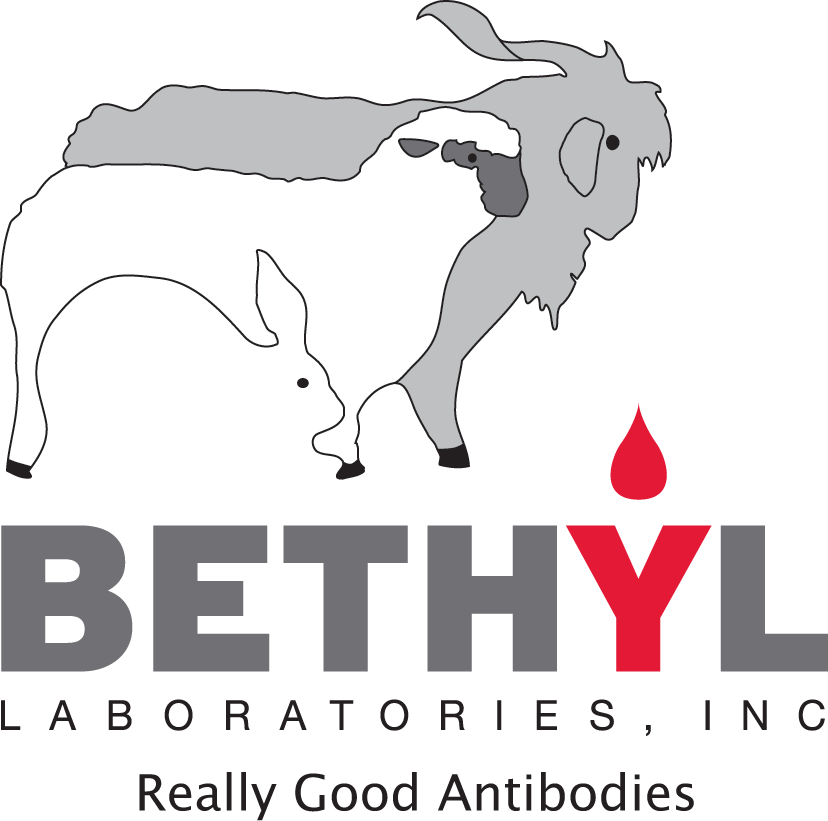 About Biocare Medical
Biocare Medical is a global leader in solutions for cancer research and diagnostics, providing: world-class reagents, including tissue-conserving simultaneous Multiplex antibody cocktails and detections; renowned Customer Care; and a comprehensive suite of advanced instrumentation for IHC, molecular, and histology testing. Customers include clinical anatomic pathology laboratories, pharmaceutical companies, CROs, and biotechnology companies as well as academic, government, military, and other non-profit laboratories. Biocare's reagent portfolio includes primary antibodies, Multiplex IHC, and FISH probes for target indications. Biocare also offers a unique line of polymer detections for clinical, human, and animal research that delivers high sensitivity and exceptionally low background. The Company's advanced platforms of semi and fully-automated instrumentation have been designed to meet every need from high throughput clinical diagnostics to flexible research requirements. Biocare Medical's corporate headquarters and operations are based in the San Francisco Bay Area with a global distribution network.