Instrument Service & Maintenance
Instrument service management is a critical component when purchasing your equipment. Proper management starts with the correct installation of the equipment and user training; followed by routine preventative maintenance visits. Routine instrument services will increase the longevity of the instrumentation, reduce downtime, reduce waste and keep your business fully operational. Aligning yourself with a reputable service provider is just as important as the quality of the equipment. Our support of your equipment throughout the product lifecycle is a key component to the success and longevity of your instrument.
The Right Contract for Your Service, Maintenance and Repair Needs
Biocare Offers two forms of service contracts, a service maintenance agreement (SMA) and a preventative maintenance agreement (PM). Whether you work in a clinical diagnostic setting or research lab, we'll offer the service contract that is right for you; creating the perfect partnership in keeping your system running consistently with minimal downtime.
Services Biocare Offers
Annual Service Maintenance
Preventative Maintenance
Instrument Relocation
Instrument Installation
Instrument De-installation
Instrument De-contamination
Instrument Validation
Instrument Repair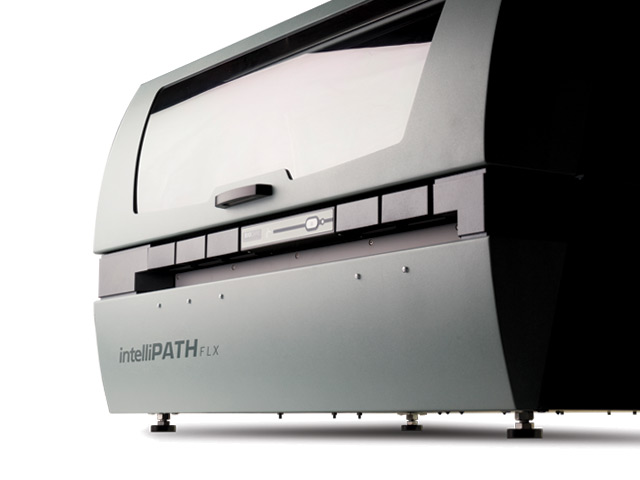 "*" indicates required fields