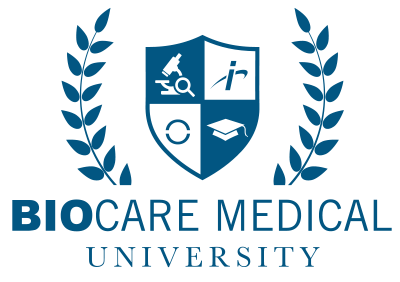 Interactive Learning, Structured Courses. Flexible.
Biocare Medical is excited to present Biocare University: a multi-day interactive learning experience designed to make you a master of Biocare instrumentation.
Join us at our home facility in sunny California for an educational course tailored to your laboratory's needs. Travel, lodging, and meals will be provided at no additional cost. Under the guidance of our expert training instructors, you will get a deep dive into your instrument platform with a curriculum covering programming, troubleshooting, maintenance, and more. Biocare University courses are structured with a combination of theory and hands-on practice to prepare you for any programming task or challenge. Our small class sizes create a personalized environment with plenty of individual attention so that you can learn at your own pace while reaping the benefits of a group dynamic. Throughout the course, enjoy fun activities to break up the day and get to know your classmates as well as our Biocare team. After graduation, complete the week with a complimentary sightseeing tour of your choice before you head home and take your new skills with you.
Choose From Our Many Interactive Courses